Filter FLARM 868 MHz SMA-female / SMA-female with connection cable
2 weeks delivery time from receipt of order
Product description
FLARM – 868 MHz 3 Pole Cavity Filter, 2x SMA-Female.
A cavity-filter with high quality and very low attenuation (-0.5 dB). Ideal when GSM, FM or TV stations interfere with the FLARM or 868 MHz receiver.
The filter has a massive DC short on the input and the output for static electricity and lightning protection and was adusted with high effort. The transmission curve as well as the input and output adjustment is painstakingly adjusted by us.
Also available with DIN rail adapter (please contact support).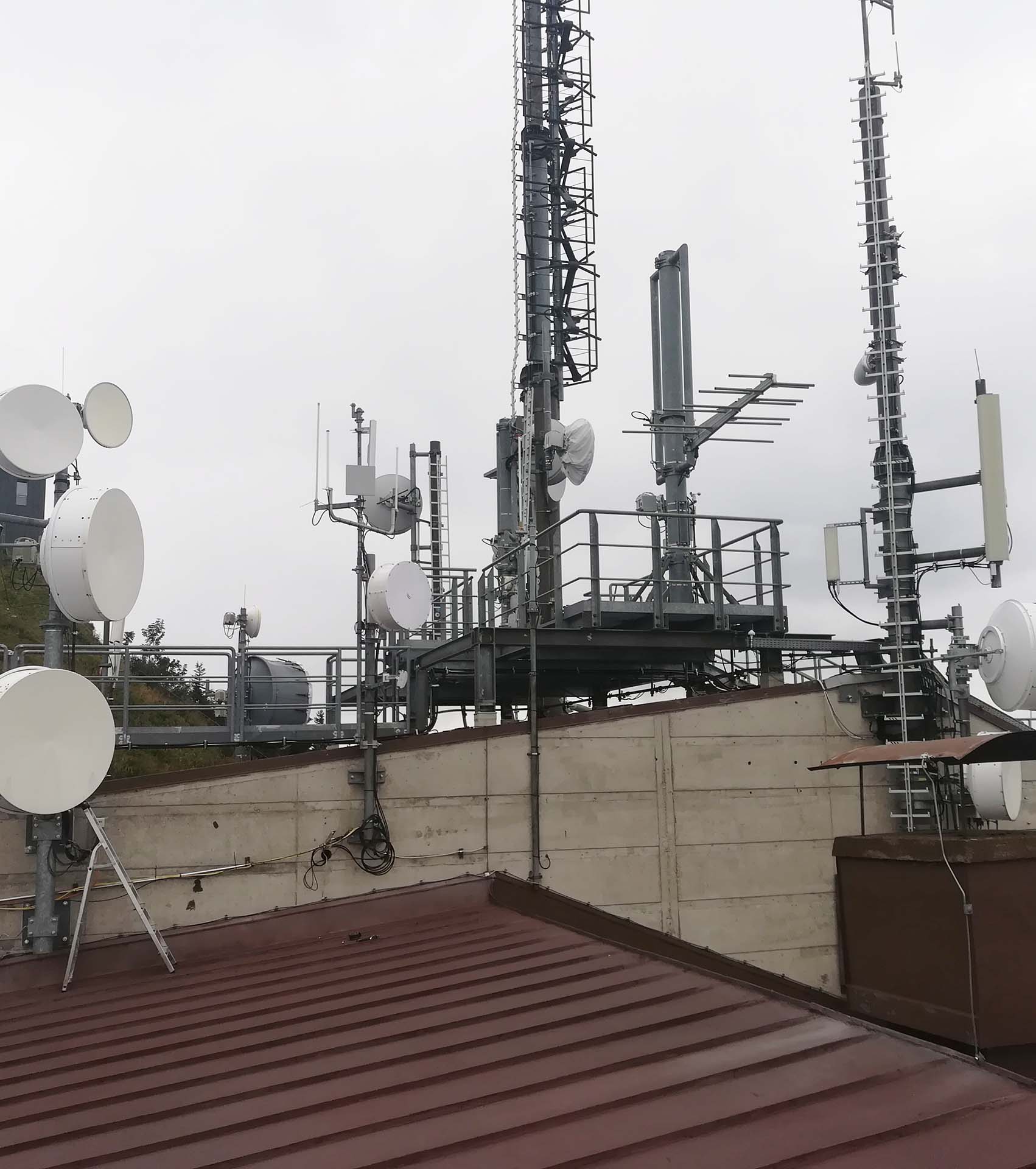 Typical usage scenario for cavity filter. Without the filter, signal reception is severely degraded by strong transmitters on other bands, leading to a total loss of connectivity. By introducing a cavity filter in this situation these OOB signals get filtered out and reception will be possible again.
Technical data
FLARM Cavity Filter 868 MHz SMA-Female/SMA-Female

Passband Attenuation
0,5 dB
-3 dB Bandwidth
better than 8.5 MHz
Dimensions
L138mm x H 60mm x B 105 mm