Available now and even better: Professional flight tracking hardware
Radarcape EVO and Air! squitter – Better than ever!
RTL-SDR and R820T2 dongles – Best in the original
New antennas – Our offer at a glance
Even good things can get even better – Our motto
Droniq and jetvision cooperate for improved safety in ground-based airspace – New milestone
Radarcape EVO and Air! squitter – Better than ever!
We are pleased that after a challenging time of component shortages during the Covid-19 pandemic, our most proven products are again in our webshop: Radarcape EVO and Air!Squitter are back!
The Radarcape EVO comes with a complete receiver redesign, resulting in an impressive doubling (3dB) of the typical sensitivity. We have also significantly improved the usability of the Air!Squitter: With the Active Diapason High Gain for FLARM, which is included in the FLARM bundle by default, the range of the bundle is significantly expanded by the active antenna. In both cases, this means not only improved performance at long distances, but also visibility in situations where your aircraft is flying at low altitudes and may therefore be hidden by obstacles.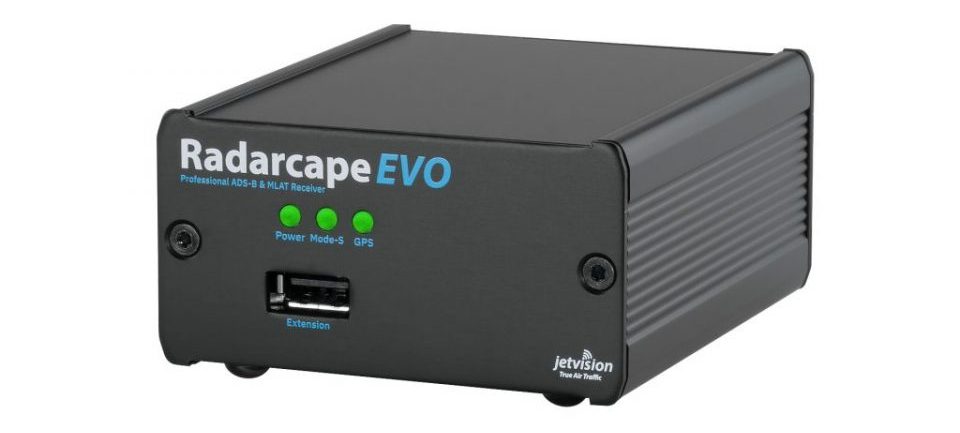 RTL-SDR and R800T2 dongles – Best in the original
We know that imitations often cannot offer the same performance, reliability and durability as the original and that their questionable origin is often not apparent. When selecting our products, we attach great importance to ensuring that they meet our own high standards. We use them personally, test them extensively and only recommend them if they perform accordingly.

This applies in particular to our RTL-SDR and R820T2 USB dongles. You are guaranteed to receive the original from us, as we work directly with the manufacturers. This is how we ensure that you receive only the highest quality.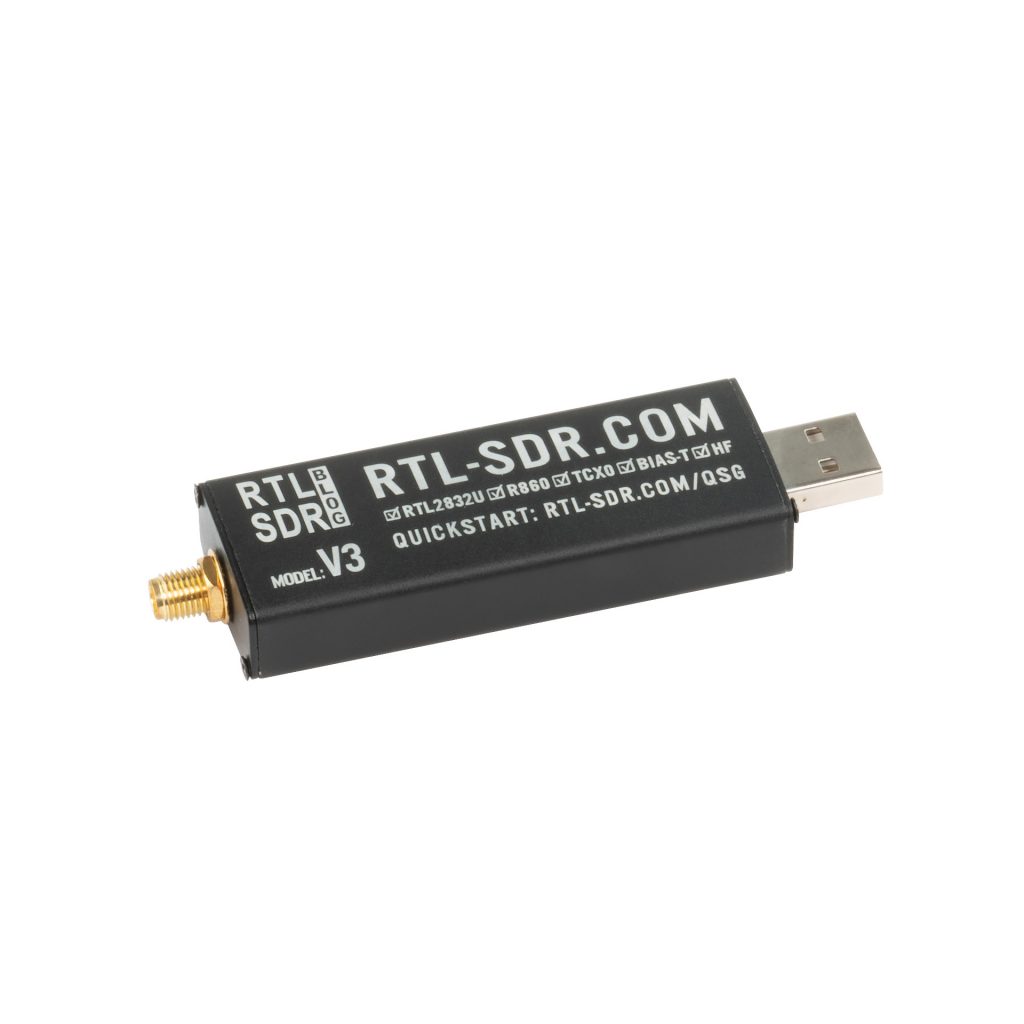 New antennas – Our offer at a glance
In order to always offer you innovative solutions, we have also expanded our range of antennas and further improved our antennas. May we introduce: see picture.
Further frequency ranges for aviation: the passive antenna series A3 and OPA
For many years, our in-house developed A3-1090 antenna has met the highest customer demands. Both the A3-1090 and the OPA-1090-GPS combination antenna with integrated GPS antenna have earned an excellent reputation and are used worldwide. We have expanded our portfolio to cover additional aviation-relevant frequency ranges. We guarantee consistent quality and performance as well as an outstanding price-performance ratio.
We are proud that our claim of a gain of 5.5dBi is real and proven. We give our word for it.
Better performance, better weather protection: the features of the Active Diapason High Gain
We have subjected our antenna "Active Diapason" with the built-in amplifier to a comprehensive overhaul. The result is the "Active Diapason High Gain", which has received nothing but positive feedback from our customers. It now features the longt term proven and tested base design of the OPA series, an N socket and a drip protection, which ensures significantly better protection in rough weather conditions. From now on we also offer our bundles consisting of active antenna and Radarcape or Air!Squitter with the new high gain variant as standard.
Just as you wish OPA antennas now also available in your desired color
We always have your diverse customer requirements in mind. A particularly popular wish is to place antennas more inconspicuously, whether in the countryside or on the roof of a house.
You can now order all A3 and OPA antennas in your desired RAL color – provided the minimum order quantity is 10 units. Due to high demand, we also offer the popular RAL 7008 color from one piece.
This coating ensures first-class quality that does not impair the performance of the antennas. You can therefore be sure that your antennas will meet the highest standards both functionally and aesthetically.
V4A Edition: Solid construction made of seawater-resistant stainless steel
We now offer the entire OPA antenna series, including those with a GPS section, in V4A. These antennas are completely hermetically sealed and all metal components are made of stainless, seawater-resistant V4A steel (1.4571, 316Ti). The connector of these antennas can now be protected with a sealing tape at the request of many customers.
In addition, we have equipped these antennas with a solid mast clamp, which is also made of seawater-resistant stainless steel. The clamp only has robust M8 screws to ensure easier handling. This means that you only need a single tool for installation, which you can easily take with you up the pole.
Even good things can get even better – Our motto
Our commitment to providing you with high-quality products and the best support remains unchanged. We always keep our webshop technically up to date to ensure a smooth shopping experience. Please do not hesitate to contact us if you have any questions or difficulties. Your feedback enables us to make continuous improvements to our products and services or to support you with your order.
Droniq and jetvision cooperate for improved safety in ground-based airspace – New milestone
We have entered into a new, significant partnership with a renowned company from the aviation industry. This cooperation opens up new opportunities for Droniq GmbH in the field of airspace surveillance and points to a promising future.

Through close collaboration with jetvision, Droniq can now record all air traffic participants who use common visualization systems such as ADS-B, FLARM®, Mode A/C or Mode-S. This cooperation has a direct impact on the safety of air traffic participants. The previously existing gaps in the surveillance of ground-level airspace, which is inaccessible to conventional radar, are now being made visible thanks to this partnership. We are confident that this groundbreaking partnership will create even greater transparency in ground-level airspace.

In our blog you will find the complete press release about the cooperation between Droniq and jetvision.