Filter 1090 MHz with connection cable
Product description
1090 MHz 3 Pole Cavity Filter, 2x SMA-female.
A cavity-filter with high quality and low attenuation (0.5 dB). Ideal for situations when GSM, FM or TV stations interfere with the ADS-B receiver.
The filterhas a massive DC short on the input and the output for static electricity and lightning protection. Adjusted for minimal reflection on both ports
Also available with DIN rail adapter and N-female connector (please contact support).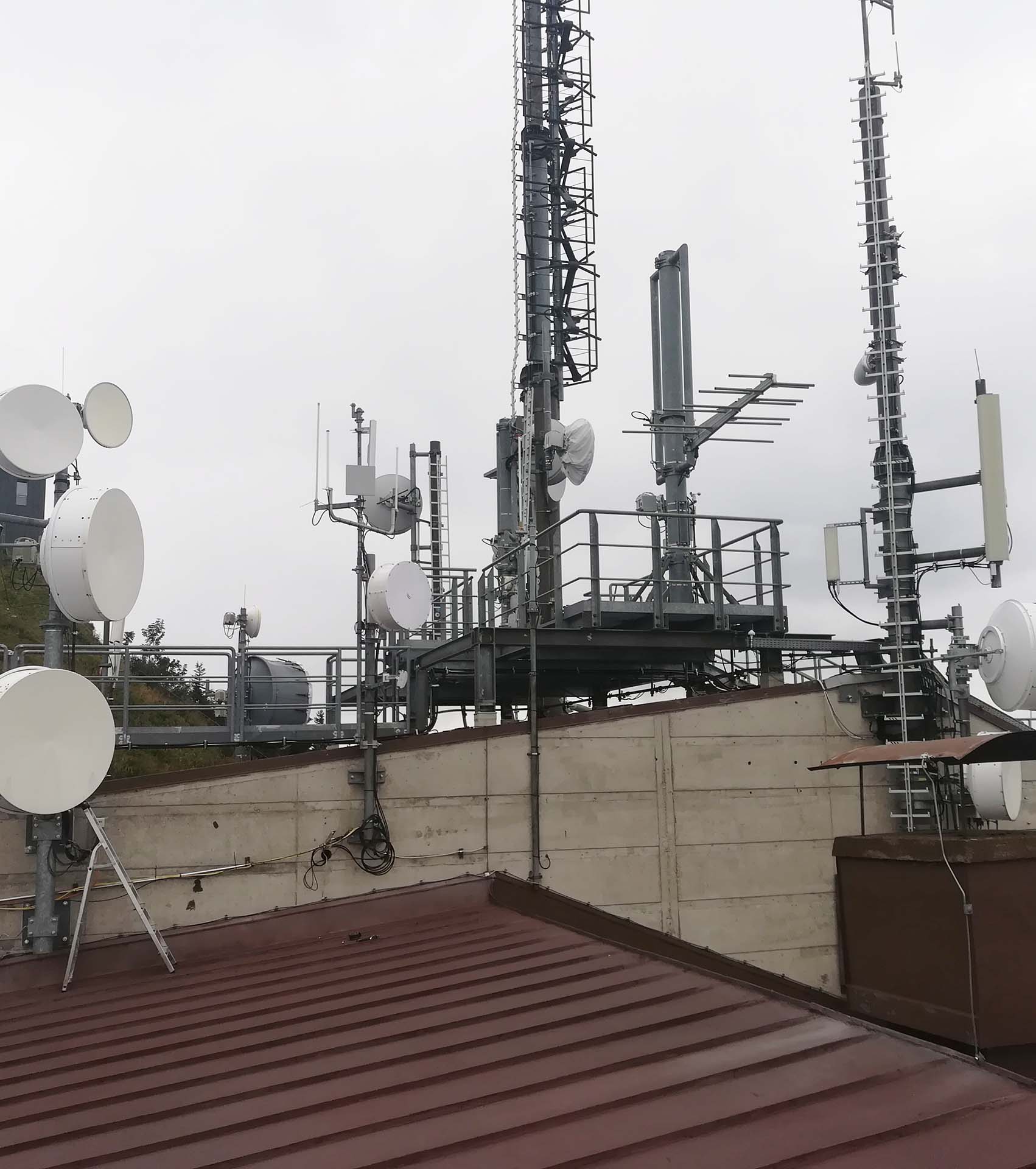 Typical usage scenario for cavity filter. Without the filter, signal reception is severely degraded by strong transmitters on other bands, leading to a total loss of connectivity. By introducing a cavity filter in this situation these OOB signals get filtered out and reception will be possible again.
Technical data
Filter 1090 MHz

Passband Attenuation
0,5 dB
-3 dB Bandwidth
better than 9 MHz
Delivery contents
Filter 1090 MHz SMA-female/SMA-female

Coax Cable 10cm SMA-male/SMA-male (Pigtail)